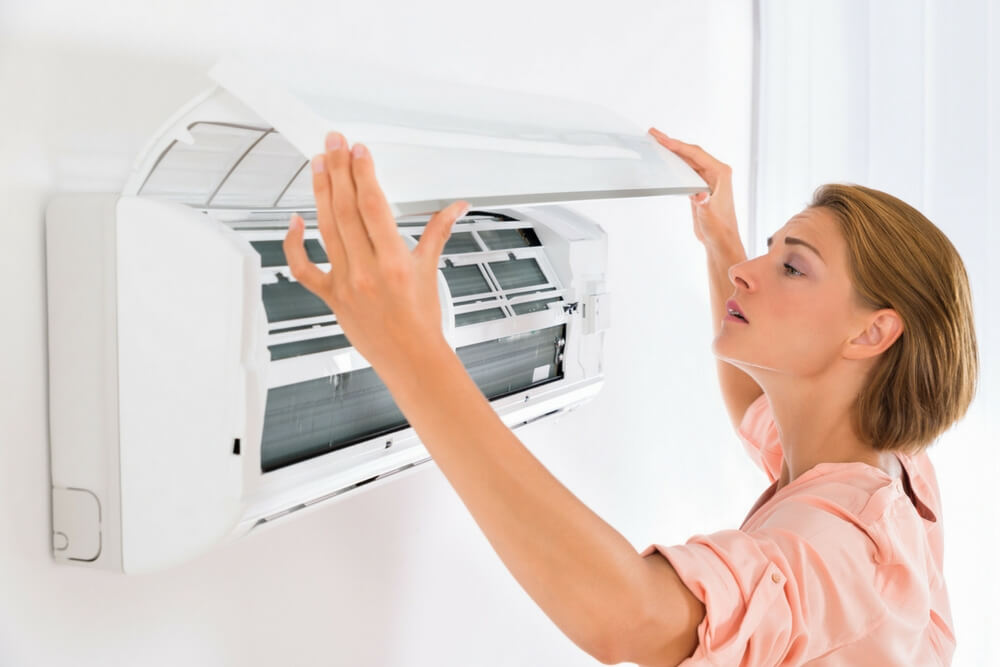 Gainesville A/C Unit Installations for Summer
During the summer months, Florida's heat can reach unbearable temperatures and high humidity only makes it feel hotter. In climates like Florida's, air conditioning has become more of a necessity than a luxury. Staying inside a home or business with temperatures rising is not only uncomfortable but it can actually be dangerous. If your A/C no longer has the power to keep your home cool, it is time to replace it before the summer arrives. At LIBERTYAIR, we can get you set up with the perfect air conditioning unit for your home or business. We also provide AC repair Gainesville, Florida, residents can rely on.
Disadvantages of an Air Conditioner Breakdown
The breakdown of your A/C unit when you need it most can cause panic. It can leave you without any refreshing airflow and cause the atmosphere around you to become stuffy and intolerably hot. By having regular maintenance performed in you unit to ensure that every part of the mechanism is working properly you can reduce the likelihood of unexpected breakdowns. For a/c repair Gainesville, FL, residents can trust to be quick and efficient, contact Liberty Air. Some of the risks of your unit breaking down during the summer include:
Making physical and intellectual activity more difficult.
Increased chance of dehydration from sweating.
Increased chance of overheating.
Increase in humidity that can promote mildew and mold growth.
Reduced filtration of allergens found in air.
Residential A/C Installation
A functioning air conditioning unit can provide a safe and comfortable ambient in you home for you and your family. If your A/C needs replacing, at LIBERTYAIR we can help you find the right unit for you. There are many types of units available, however, choosing the right one for you and your home's needs is imperative in order to experience all the benefits of your A/C. A unit has to be large enough to provide sufficient cool airflow to every area of your home but not so large that it provides more power than you will use. Once you have chosen a unit, our technicians can install it for you to ensure everything is properly secured and ready to go.
Commercial A/C Installation
An air conditioning unit for an average home will not be sufficient for a business. Depending on the size and type of establishment, you will require a unit or multiple units that can provide the necessary power to constantly keep the area cool even with multiple people working in it. This is important to ensure that your clients or customers are comfortable when conducting business with you and will return again. The temperature should also be at an acceptable range for your employees to feel comfortable and continue working without their productivity being affected by the heat. Our technicians at LIBERTYAIR can help you get the right air conditioning systems for your business and install them so the summer heat doesn't negatively impact your profits.
Professional AC Installation & Repairs in Gainesville, FL
A faulty air conditioning system in your home or business can make the summer months in Florida a hassle. Instead, invest in a proper A/C unit that can keep you cool and comfortable all year round. Energy-efficient systems can help lower monthly bills for increased savings and newer models even offer features for increased convenience such as working through a programmable thermostat. Contact LIBERTYAIR today if you're in need of an installation or AC repair Gainesville, FL, residents can rely on for quality service.