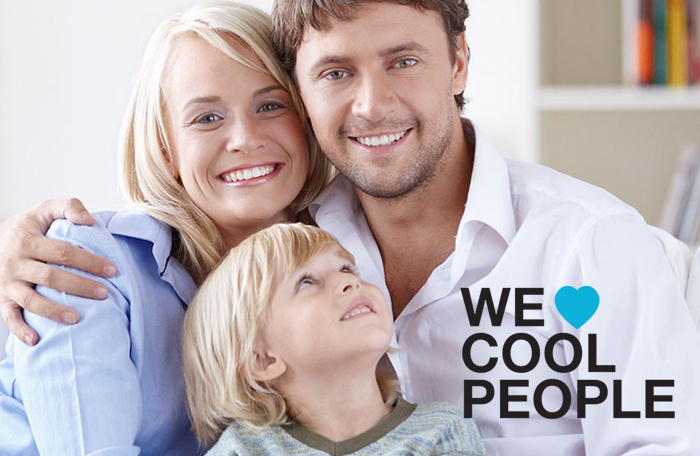 Alachua A/C Repair
Stay Cool With LIBERTYAIR!
In Florida, summertime means some intense heat and humidity. It's also the busiest season for air conditioning repair and installation technicians as overloaded, overworked systems struggle to keep indoor temperatures comfortable. LIBERTYAIR is the area's leader in providing quick, professional and quality service for any A/C emergency.
Alachua A/C Repair & Maintenance
Did you know that semi-annual maintenance can prolong the life of your A/C?
It's not too late to give your air conditioner a check-up it sorely needs. By replacing the air filter, cleaning your home's air ducts, and checking the air conditioning system for leaks and debris, you can help ensure that your summer goes on without a hitch.
Simple maintenance helps keep the airflow strong throughout your home,
and it can also improve the indoor air quality!
Frozen evaporator coils, warm airflow and obstructed airflow are just a few of the most common A/C problems our technicians encounter. But many air conditioner issues are caused by the buildup of debris, dust, pollen and other allergens that amass during the winter while your A/C isn't in use.
Air Conditioner Repair In Alachua
In North Central Florida, the sun shines year round. And in some homes, that means the air conditioner runs year round, too. Because A/C units in the South are relied upon more heavily than other areas of the country, it's important to keep the system clean and serviced. From basic repairs and maintenance to complete replacements and installations, LIBERTYAIR has you covered. We're located just minutes from Alachua, and our technicians are available from 7 a.m. to 11 p.m., Monday through Saturday, with no overtime charge. Ever.
Count on LIBERTYAIR for the best in home A/C repair.
We provide fast, reliable service when your air conditioner breaks down. Going without air conditioning in Alachua can be dangerous to your well-being as the temperatures climb to over 90 degrees outside. Putting off repairing or replacing your air conditioner is a bad idea. The temperature inside your home can rise quickly, causing food to spoil, pets to overheat, and it can cause heat exhaustion in even healthy adults. Avoid these risks and call LIBERTYAIR today.
Your Neighborhood Air Conditioning Experts
Have a question about your air conditioner? Call us to schedule an appointment so that we can investigate the issue, identify the problem and get it fixed as quickly as we're able. Our technicians are experienced in all the major cooling system brands, including Amana, American Standard, Bryant, Carrier, Comfortmaker, Goodman, Lennox, Rheem, Tempstar, Trane and York. We're also skilled light HVAC technicians, so if the A/C is out at your place of business, call us immediately.
Don't lose customers due to a broken air conditioner!
As qualified, light HVAC technicians, we're available to service and repair the air conditioning system at your business. During intense summers, Alachua residents are urged to stay cool, often at supermarkets, malls and other shopping areas. But when the A/C goes out at your office or store, you're at risk of losing customers, and your employees can be at risk of overheating.
Keep your business cool with LIBERTYAIR.
At LIBERTYAIR in Alachua, we aren't just knowledgeable about air conditioners. We know the ins and outs of residential and commercial air ducts, vents, thermostats and entire heating and cooling systems. No matter what is causing your air conditioner to underperform — or not perform at all — we can locate the problem, and we'll do our best to repair it. In instances where repairs are no longer feasible, we can install a new unit for you so you can get back to being cool and comfortable.
We service Alachua, Alachua County and the surrounding areas of North Central Florida. If you have an air conditioning emergency, call us and schedule an appointment.
Local Reviews
for Alachua, FL
Rated
4.9
out of 5 stars based on
12
customer reviews