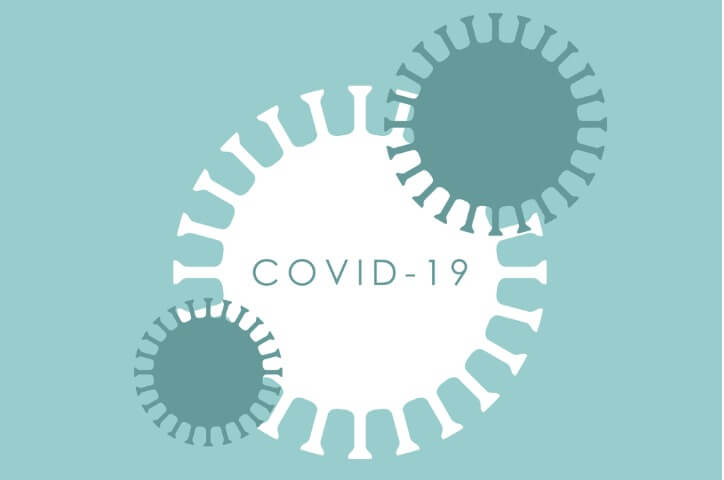 March 23, 2020
How LIBERTY

AIR

Air Conditioning and Heating is handling COVID-19
At LIBERTYAIR, we take the safety of our staff and customers very seriously. While this is true every day, it's especially important in this time of heightened concern. Because our services play a vital role in maintaining the health, safety, and comfort of the citizens of North Central Florida, we will remain open during this time. You can rest assured that we're taking steps to minimize the impact of COVID-19.
Below you will find a brief outline of LIBERTYAIR's plan for addressing the virus. If you need service, please call our main line at 352-333-1985 so we can help you.
Scheduling Questions: When you call to make an appointment, our office team will ask if anyone in your home has had a fever, has been diagnosed with COVID-19 or has been exposed to the virus. Please note that answering "yes" to any of these will not disqualify you from service. It will just allow our technicians to be properly equipped with masks and gloves before entering your home.
Sanitization: Our trucks come stocked with disinfectant spray. After completing a job, our technician will wipe down any areas with which they had contact within your home or garage. This includes equipment and door handles.
Social Distancing: Our technicians will be following our no handshake policy and will do their best to keep a distance that is comfortable for our customers and the technicians.
Payment and Authorization: When paying with a credit card please feel free to verbally tell are technician your card number and they can manually type it in. We usually require a signature on our tablet once work has been completed however, to reduce the risk of contact, we will skip this step and email your invoice stating that it was paid and the type of payment.
We appreciate your patience and understanding, and still offer to give you the best service in town!
Sincerely,
Philip Ferrara
President and Owner
LIBERTYAIR Air Conditioning and Heating
License #CAC1815742
---