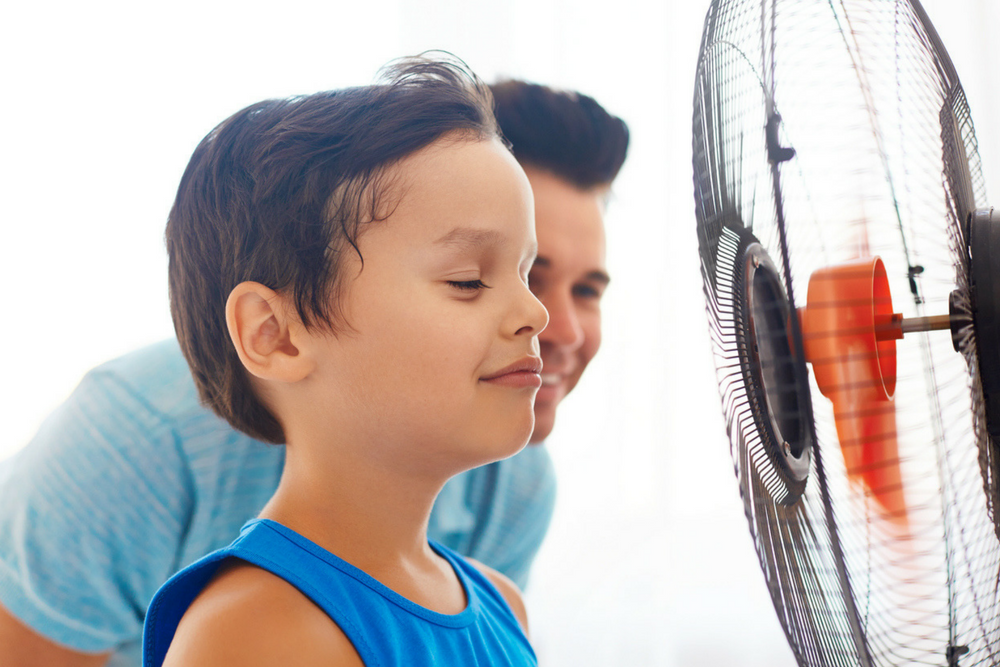 Air Conditioning Services for New Gainesville Residents
While in many parts of the world air conditioning is seen as a luxury, in Florida it has become a necessity. Most people aren't aware or accustomed to the type of heat and humidity present in Florida. Heat easily rises past the 80s and into the 90s, especially during the summer, and feels even hotter due to the high level of humidity. For those new-to-Florida residents, it is important to have a properly functioning air conditioning unit to ensure comfortable temperatures inside of your home, filter humidity out of the air and prevent health risks. At LIBERTYAIR, we provide Gainesville ac repair services to ensure you always have cool air when you need it.
Dangers of a Broken A/C
While one of air conditioning's main functions is to keep comfortable temperatures inside of the home, it isn't the only thing it is useful for. Air conditioning actually plays an important role in places with weather like Florida's, high heat and levels of humidity. During hot days in Florida, temperatures inside of the home can rise quickly turning the home into a hotbox, sometimes making it feel even hotter than outside. Opening windows isn't enough and without A/C, humidity from outdoors can make it feel stuffy. These conditions become dangerous due to increased chances of overheating and dehydration, especially for children, the elderly and pets. A/C also serves to remove humidity from air that is circulating inside of the home. This is important because high humidity indoors can promote mildew and mold growth, and cause damage to walls, ceilings and flooring such as peeling paint. At LIBERTYAIR, we work hard to ensure proper air conditioning Gainesville residents can rely on when they need it most.
Importance of a Trustworthy A/C Service
When moving to a new state there is a lot to be done and it is easy to go for the first air conditioning company that you learn about since everything is new to you. But it is highly important that you choose a reliable, professional company that you can trust to repair your air conditioning when you need it. A professional company has the knowledge, experience and necessary tools to perform repairs and maintenance correctly. A/C units are expensive and complex pieces of machinery and having work done on them by a non-professional can lead to severe issues in the mechanism. When choosing a company to service your A/C unit, take into account all the services that they provide to ensure that they can handle any problem that comes up, make sure that they are available whenever it is that you need them no matter the time or day, and ask for references and reviews to get a taste of their customer service.
Gainesville Air Conditioning Repair Company
At LIBERTYAIR, we value our clients and strive to provide fast and reliable air conditioning services. We also provide emergency A/C repair services so you are never left without cool air when you need it most. If you are new to Florida and in need of an air conditioning company, contact us today for AC Gainesville, FL, residents can trust.