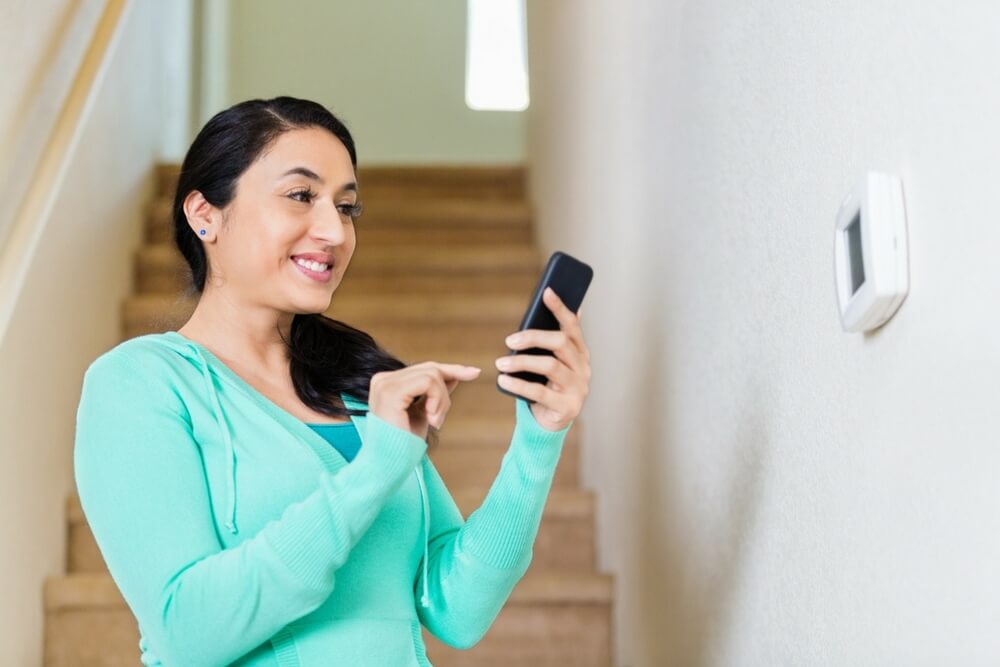 Having a working air conditioning unit becomes a necessity during Florida's summers. Temperatures quickly rise on the daily and so does the humidity. With the combination of the two, even keeping your windows open does not provide sufficient cool airflow to cool down a home or the people in it. The most efficient and sure way to keep you and your home refreshed and comfortable during the summer heat is through the use of an A/C unit. At LIBERTYAIR, we provide Gainesville air conditioning repair services to ensure that your unit is working correctly when you need it most.
Importance of Air Conditioning Maintenance
Your air conditioning unit, like any other vital complex piece of machinery that is used often, requires maintenance in order to ensure that it is working properly. You wouldn't ignore regular check-ups on your car and neither should you when it comes to your A/C. To get the most out of your unit, and keep it working for as long as possible it needs to be checked and repaired if necessary by a qualified technician. At LIBERTYAIR, our technicians provide AC repair Gainesville Florida residents can rely on for fast service and quality work.
Avoid Unexpected Breakdowns
During the summer, your A/C is likely to experience heavier use than other times of the year. If every piece of machinery is not working as it should, overexertion could cause it to break down. Having an A/C unit break down in the middle of a hot day can be a nightmare and it doesn't take long for you to begin feeling the effects of the summer heat inside your home. In order to reduce the likelihood of unexpected breakdowns, have your A/C unit maintained by a professional company prior to the start of the summer season.
Save Money
Having an emergency repair performed on your unit is usually more expensive and time consuming than if the issue had been found early on and repaired. This is because once a part of the mechanisms starts malfunctioning, even if it is a small piece, it isn't long before it starts affecting other areas and creates a bigger issue. Having a unit that isn't working at peak efficiency will also cause it to work harder and use up more energy. This can cause your utility bill to spike, costing you more money than simply repairing the problem.
Ensure Quality Airflow
Air conditioning units that are not maintained properly can become clogged with dust and debris. This will not only disrupt airflow from reaching every area of your home the way it's supposed to but it can actually contaminate the air you breathe in. In order to maintain the quality of your indoor air, it is important for air ducts and filters to be inspected and cleaned or changed as necessary.
Gainesville Air Conditioning Services
Don't let the heat cause you and your family discomfort this summer because of a faulty air conditioning unit. Schedule maintenance for your system with LIBERTYAIR prior to the summer to ensure that everything is in proper working order. Our technicians are dedicated to providing you with the fastest, most reliable service. Contact us today for A/C repair Gainesville, FL, residents can trust.