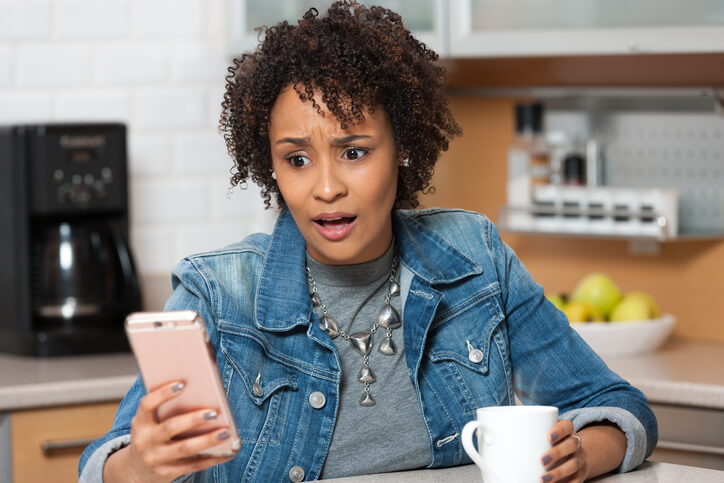 Having a working Gainesville air conditioning system is vital with temperatures staying in the 80s and reaching higher than 100 degrees. It can be dangerous at high temperatures to be left without working A/C, and because of this, AC repair companies know that you'll be desperate to get your AC fixed. As a result, less reputable companies may try to take advantage of homeowners and business owners, but LIBERTYAIR offers these tips on choosing a reputable a/c repair company you can trust.
How To Identify AC Repair Scams
It's the middle of summer and your A/C just gave out. All you can think is how you're going to be a boiled peanut in the next few hours, which is why you have to get air conditioning repair in Gainesville, FL as soon as possible.
While you're scrambling to get your A/C fixed, here are some important tips you should keep in mind in order to avoid getting scammed.
Do Your Research
Don't always choose the first A/C repair company you find. While this might seem convenient, in the long term it could end up costing you thousands more, especially if that company doesn't do a proper job. Always go with a licensed and insured air conditioning repair company.
Question Your Repair Person If Something Seems Off
If your repair technician keeps adding-on items or repairs at the last minute, this is a big red flag that could indicate the technician isn't knowledgeable on the subject or might be trying to boost the final cost.
Get A Few Estimates
Some air conditioner repair companies might try to overcharge you. To prevent this, get a few estimates from a couple of different companies as the estimates should be within range of each other. If someone is trying to overcharge you, it'll be evident right away.
LIBERTY

AIR

, the Only A/C Company You Need
When it comes to a/c repair service that you know you can trust, LIBERTYAIR is here for you. Not only do we provide quality service, but we truly care about the well-being of our customers. To us, you are like family. Call LIBERTYAIR today and schedule an appointment to get your Gainesville air conditioning working like a charm.