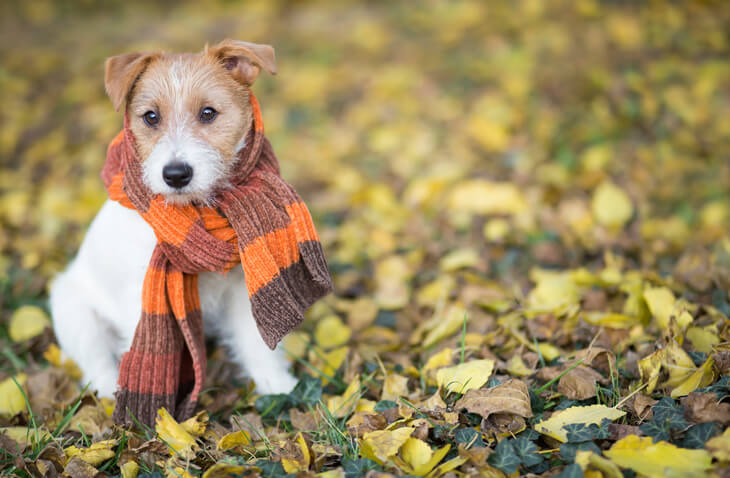 4 Reasons To Schedule Fall AC
Tune-Ups
After the grueling Florida summer, your air conditioning needs some TLC, and with the holidays just around the corner, it's vital your home's HVAC systems are in proper working condition before guests arrive. As the weather gets colder, a functional heater is a must to keep everyone warm — let us help you prep your home for the season! Regardless of whether you have a tried-and-true unit or one that's brand new, planned maintenance is key to keeping your home comfortable. At LIBERTYAIR Air Conditioning & Heating, our HVAC technicians understand the importance of a functional heating and cooling system and provide quick, high-quality service every time. Get your air conditioning and heater ready for the holidays — contact our AC company in Gainesville, FL, today to schedule HVAC services!
Easier To Schedule AC Maintenance
Due to the cooler temperatures, fall is considered the off-season for HVAC technicians in Florida. Unlike the summer months where there's an overflow of emergency service calls, it's much easier to make an appointment in the fall, and there's greater flexibility to fit your busy schedule. We offer a plethora of AC and heating services year-round, so keeping up with maintenance and repairs during the fall is easier than ever. Even if it doesn't get to freezing temps, a working heater alleviates discomfort from dropping temperatures. No one wants to be left in the cold with a broken heater — get in touch with us today to ensure your family and friends stay warm during the holidays.
Recover From The Summer
Air conditioners take a beating during the sweltering heat in the summer — while they're not in use during the fall, give the units time to recover and keep them in tiptop shape! AC units collect dust, pollen, and other pollutants over the summer since they are being used every day. The fall season is the perfect time to ensure there's as little damage done to your air conditioning as possible from this constant use. Homeowners and business owners alike benefit from routine autumn HVAC maintenance because it can increase the longevity and effectiveness of HVAC systems — this translates to bigger energy savings and lower bills!
Improve Indoor Air Quality
Having a quality air filter is key to a happy and comfortable home all winter long — don't wait to have them inspected and replaced by the professionals at LIBERTYAIR Air Conditioning & Heating. Homes and businesses with a clean, maintained air filter experience better indoor air quality. With an endless amount of sizes and types to choose from, our experienced technicians can help you decide which air filter is the correct fit for your residence or business and perfectly suited to your needs. In addition to air filters, air purifiers add an extra level of defense against pollutants that could damage your air conditioning.
Catch Problems Before They Get Bigger
Identifying and remediating issues with your HVAC system early is vital to a comfortable and healthy home or business — don't wait for small problems to fester, get them checked right away! Fall is a perfect time to have our technicians carefully inspect your air conditioning for initial water leaks, any problems with airflow, a burning smell, and a myriad of other potential problems that could prove costly if not addressed right away. The cost of this fall inspection is worth the investment if it means sparing you the headache and trouble of a bigger problem down the road — no one wants a broken HVAC during the coldest time of year. Call LIBERTYAIR Air Conditioning & Heating today!